Sold
Acreage: 17.99
Address: Russell Gap Road, Boomer, NC, United States
This lot has one of the best views at this location. There is enough usable acreage for a very large...
Sold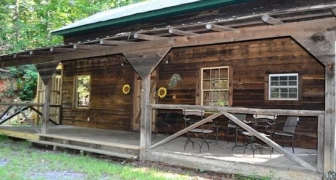 Address: 191 McCarran Trail, Statesville, NC, United States
Love Valley is an equestrian town with both walking and riding trails. It features a Main Street straight out of the old west.