Dogwood Mountain Print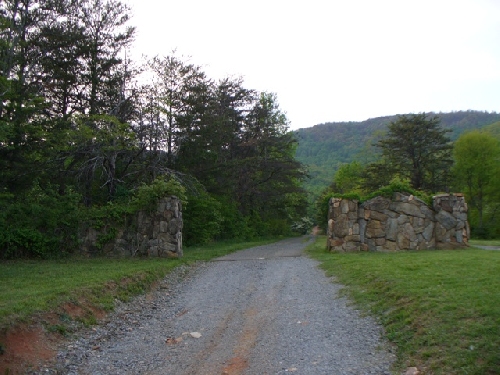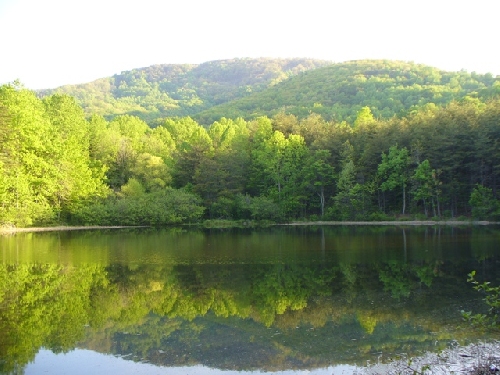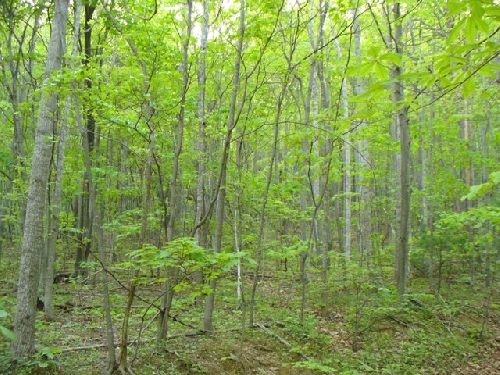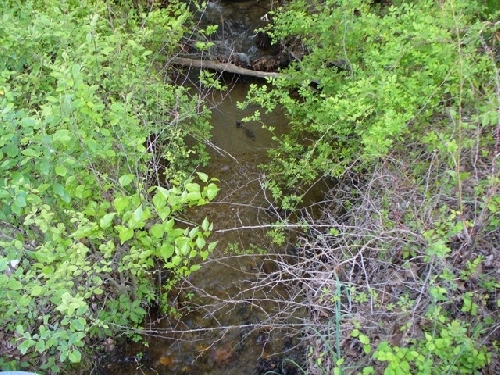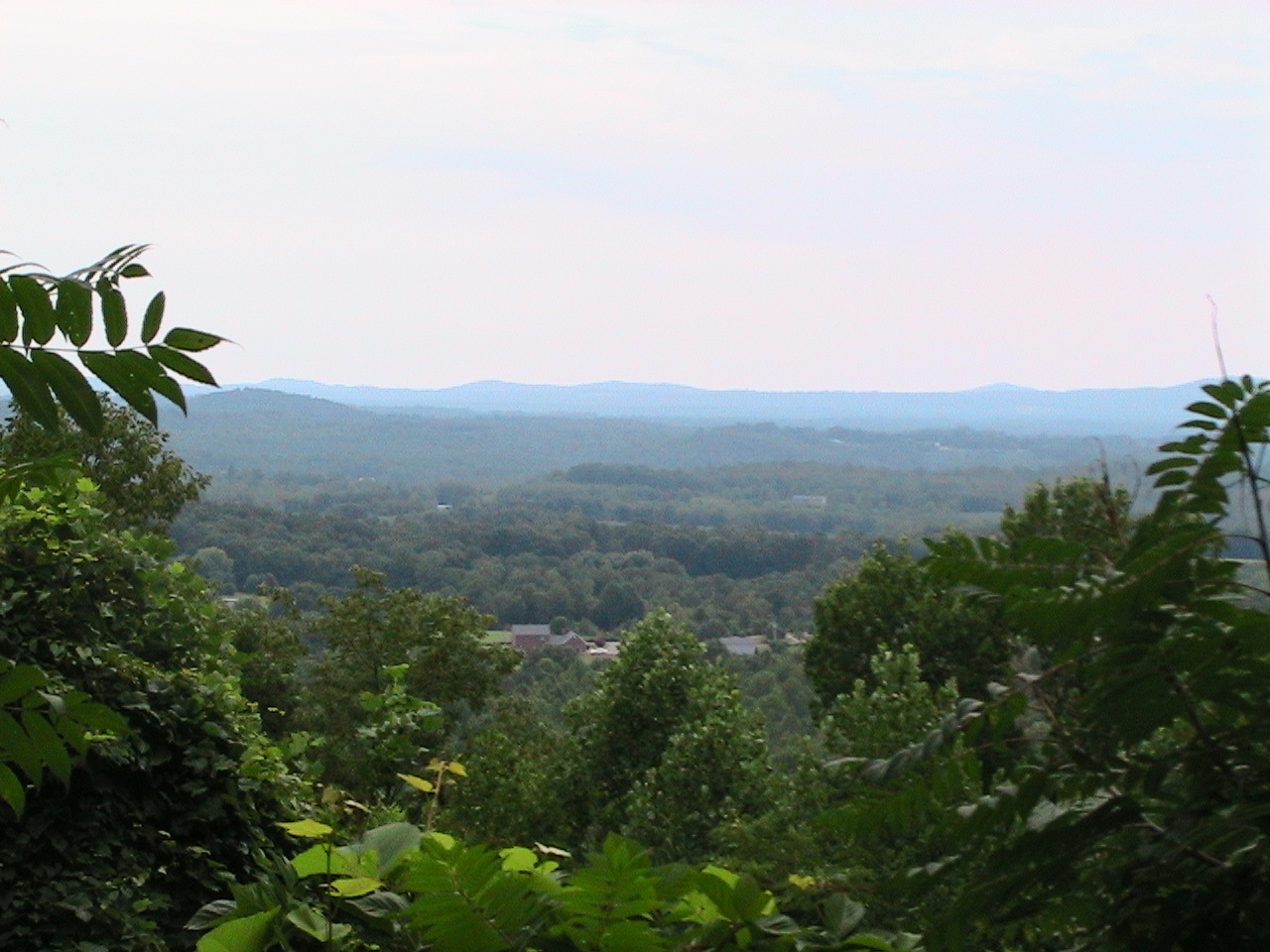 Property Features
Location

Little Bear Trail, Cana, VA, United States

Price

Call for Price

Property Type:

Land

Status:

For Sale

Listed By:

Brown Osborne
Property Description
The Dogwood Mountain subdivision is located in historic Fancy Gap, VA. Dogwood mountain is the peaceful getaway you've been looking for, and at affordable prices. It is a place to seek out the beauty of nature. Indians and settlers have lived in this scenic place. It is a historical part of the Blue Ridge Parkway journey. You can find peace from the busyness of modern life here. Take a trip back in time. Fancy Gap living offers cool summers, lush green landscape, local arts and crafts, and soothing bluegrass music. Your relaxation journey begins here. You can walk the trails of Devil's Den nature preserve. You can visit historic Mabry Mill. Meet some alpacas. Enjoy the friendly people and culture of mountain life! There is so much to discover here!
Dogwood Mountain Owners Association maintains roads in the community, and ensures that your property maintains its value. Make an investment that your family will come to and love for generations. Owner financing is available. Contact Brown Osborne at 336-957-0047 for more info.
The Dogwood Mountain subdivision road system is maintained by the Dogwood Mountain Property Owners' Association. The dues are only $50 per tract, per year at this time. If you have any questions regarding the owners association, we will be glad to answer those. Please contact Jessica Morrow at 336-262-7888 for more information.