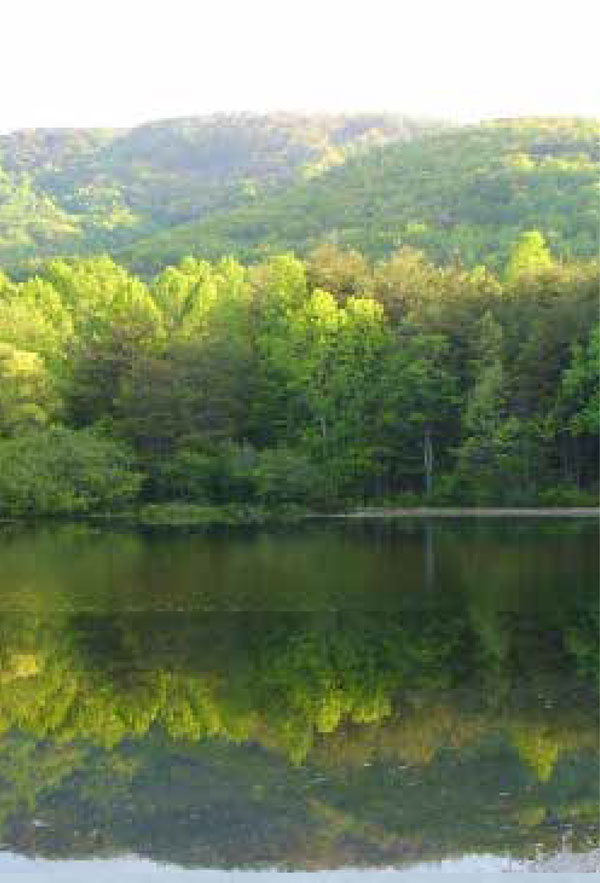 NC Mountain Land - North Carolina Mountain Views, Acreage and For Sale By Owner Lots in NC
We know how great it is to live in the mountains of North Carolina. We've lived here for many, many years. If you're looking for land to build your home on, a vacation getaway, or a private retreat, it's here. We are the owners, so can offer good owner financing on your property if you desire. Most often, we acquire our land in large tracts, build a road and offer smaller lots at reasonable prices. Our mountain land pricing starts around $4,500 per acre.
Looking for North Carolina mountain land? A mountain top home site? We have those! From mountain-side to mountain-top, we can put you in the mountains of North Carolina, Virginia, or elsewhere through the Southeast for much less than most property owners because we deal in affordable properties that allow us to make minimal profits and put you into the mountain property of your dreams for less.
Give us a call or contact us online today