Love Valley Print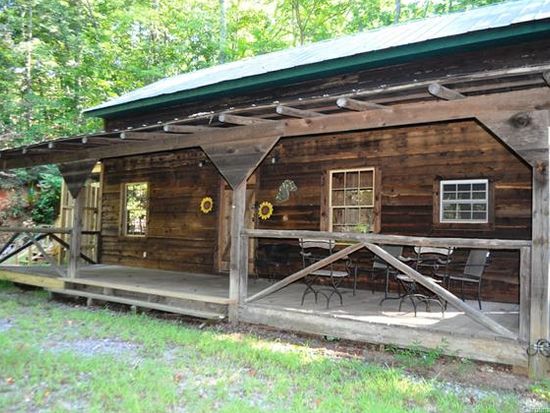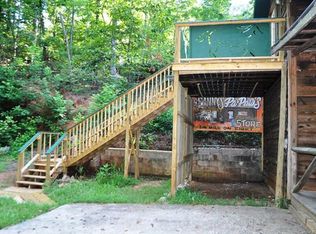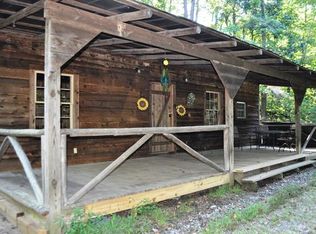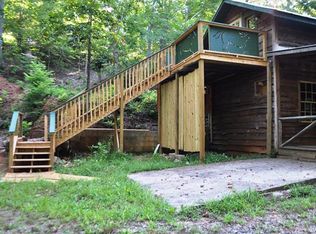 Property Features
Location

191 McCarran Trail, Statesville, NC, United States

Price

Call for Price

Property Type:

Land

Status:

Sold

Horse Trails
Walking Trails

Listed By:

Allyn J. Morrow
Property Description
191 McCarran Trail is a serene cabin, located in Love Valley, NC. Love Valley is in Statesville, NC. Love Valley is an equestrian town with both walking and riding trails. It features a Main Street straight out of the old west. Time stops here in peaceful Love Valley. You can hitch your horse up outside the general store and saloon. There are rodeos, parades, outdoor concerts, and more. This is a unique, one of a kind horse community that has been established for many years.
Love Valley is also within driving distance of N.Wilkesboro, NC, home of Merlefest. If you aren't familiar with Merlefest, check out
www.merlefest.org
. It is the largest Americana Music festival in the Southeast.
191 McCarran Trail is a 2 bedroom, 1 bath 2 story cabin. It is 455 square feet. It site atop a small hill, and is very serene. It is clean and move in ready. It has a horse corral and a spot for a fire pit. The front porch and upper balcony porch make a great spot to relax. This property is reasonably priced at $53,200. Love Valley is a wonderful place to take your family back in time and relax in an equestrian environment. Contact Allyn Morrow at
336-262-7485
for more information or to see the property. Owner financing is available with downpayment.